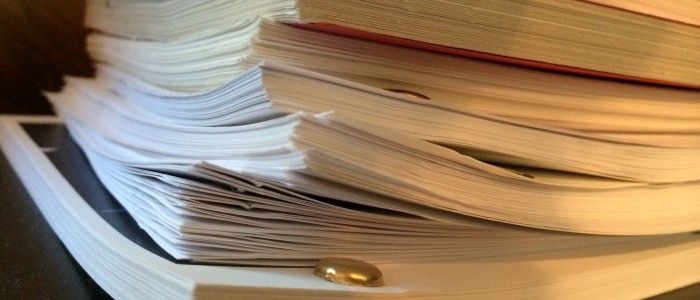 SUE REIDY MANUSCRIPT ASSESSMENTS

Take the next step with your book by commissioning a professional manuscript assessment.


Here's what I can provide

An insightful and in-depth written assessment of your manuscript that covers structure, content and character development.

Professional advice about any issues that require addressing.

Practical and constructive tips and guidance to help you to learn to polish your writing to a higher standard.

Why commission a manuscript assessment?

Today's publishing environment is highly competitive and the benchmark is very high. Your manuscript needs to be the best it can be to achieve publication success. My manuscript assessments provide writers with the encouragement and direction that will enable them to undertake revisions themselves and learn more about the craft of writing in the process.

Following the assessment process, it's rare that further revision is not required (particularly by new writers) to refine the manuscript so that it more closely matches the recognised pre-publication standard. Any manuscripts that are not fully resolved and polished to a high professional standard won't get read by a publisher or a literary agent beyond the first chapter, if at all.

When should you approach a manuscript assessor?

After you have revised your manuscript to the extent of your ability, it will benefit significantly from receiving a professional manuscript assessment. This needs to happen before sending your manuscript to either a copy editor (if you're self-publishing) or submitting it to a commercial publisher.

There's little point in getting your manuscript copy edited until you can be sure that it is structurally sound and the text has been sufficiently revised and refined. You would be wasting your money if you commission editing before your book is ready. A copy editor is not responsible for major rewriting or restructuring – this is your job, as the author.